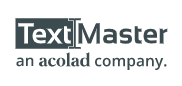 TextMaster is an online translation and copywriting company founded in 2011. They translate in over 50 languages and are taking applications for translators and copywriters.
Working from home as a translator is a great option, but I prefer a more passive way of making a significant income online. If you're serious about making a passive income from home, check out My #1 Recommendation, it's how I made over $13,000 online last month!
In this review, I will cover the requirements, application process, pay, and all about the opportunity to work at home for TextMaster.
---
TextMaster Requirements
I haven't found any clear "requirements." Remember this is a work from home opportunity, so you'll need the obvious things, like internet access and a computer.
It's not listed as a requirement, but it appears that French to English or vice versa might be a commonly needed translation.
If you are in France or Belgium, you'll need to have a VAT or SIRET number in order to be able to withdraw money from your TextMaster account.
---
TextMaster Application Process
If you want to apply to TextMaster, go here to start your application. It's a simple process; here's what you'll find on the application:
Email
Create a password
Full name
Check the box to acknowledge how your personal info will be handled by TextMaster (you can see their privacy policy here)
Check the box to agree to the TextMaster Terms of Use (you can see the terms of use here)
Check the box to say you are GDPR compliant (GDPR is a European regulation for the protection and privacy of EU citizens; you can read more about that here)
Check the box saying that you want to receive news and offers from TextMaster
Check the box to say you're not a robot
Finally, click submit
Immediately upon submission, you will check your email to confirm. Once you've confirmed your email, you're automatically logged into your TextMaster account. They give you two options for declaring your skill level:
You want to translate or copywrite in your own language. This is not your main profession, but you want to give it a try to earn some extra money. Or-
You're an experienced or professional translator or copywriter, or you've just become certified.
I selected #1, an inexperienced translator or copywriter. I was dropped directly into an ability test which looked like this:
Select your gender and age range
With a minimum of 100 words, introduce yourself to the TextMaster community by writing an excerpt about yourself. It will be part of your evaluation, so make sure you do your best writing to show your skills in the best light possible!
Select your areas of expertise (opposed to your areas of interest which you will select next) from a list of 15 different subject areas
When you select your areas of expertise, you'll be asked to give details about your interest, and depending on the topic you select, you may be asked to select a subdomain
Now you'll select your areas of interest
Next you'll select other skills
Select your writing style
Select which graphics software you can use
Finally, you can choose if you want to work with non-profits for free or reduced rates, if you are willing to work on sensitive content, or if you are interested in working on PEMT tasks
In the next section, you will give your personal details

Name
Profession or field of study
Native language
Phone number
Skype (I was able to submit without giving my Skype ID)
Company Name
Website
Address
Once you've finished, you can start searching for tasks!
---
How Much Does TextMaster Pay?
It's not specifically stated what the pay is for TextMaster. It appears that it is a per-task payment which is offered by the client who needs the work done. When you are logged in and looking at available tasks, it will show you how much they propose to pay for the task. If you want to accept the job as posted, you will click to accept the project.
In one of the examples, they are showing that a high tech copywriting project is listed at $96 for 1200 words.
---
When Does TextMaster Pay?
TextMaster pays via PayPal or Payoneer. After your project is approved, or once the deadline has passed, you get paid automatically to your TextMaster account. Clients have between 7 and 14 days to review your project and possibly ask you to make revisions. If your client asks for revisions, the 7 to 14-day review deadline starts over.
Either your client will approve your project, or the review deadline will pass, and your project will be automatically accepted, at which time you'll be paid. Once the money is in your TextMaster account, you can choose to withdrawal your earnings to your PayPal or Payoneer account.
---
TextMaster Schedule
You will have 24-hour access to projects. This is good news if you need to make extra money in a given month or if you work a day job and need to squeeze in your freelance work at odd hours.
---
TextMaster Feedback
I found some reviews of TextMaster on Glassdoor. They have 4 out of 5 stars, 100% would recommend to a friend, and 100% approve of the CEO. Not bad ratings. Here are some specific pros and cons that were listed.
Pros:
The pay rate is good
Project Managers are helpful and respond promptly
You get paid quickly, someone said it was "almost instant"
Someone described it as great entry-level casual work
It is your choice if you will accept tasks, so you can basically choose how much or how little you want to work
The platform is user-friendly and it's easy to send messages to your clients to ask questions
It's a great place to get experience in translation
Cons:
There is not much work for some languages
The online platform doesn't always work well and it can make translation more difficult
The pay per task is low for the field but is reasonable for entry-level work of this kind
Tasks are accepted quickly, so you need to refresh often
You probably won't make enough money to rely on this as your main job
Work is sporadic; sometimes there is a lot and other times there is not much work available
Perfection is important and a few mistakes can cause you to make less money
---
Is Working for TextMaster a Scam?
Based on my research, translating and copywriting for TextMaster is NOT a scam! While it appears that French is one of their main languages, it's hard to say what other opportunities will come up. The application process was easy and in my opinion, totally worth signing up, especially if you know at least 2 languages. Go here to sign up and give it a try!
Although TextMaster is legitimate, it's not going to keep you busy as a full-time income. If you're just looking for extra cash or can combine it with other translating gigs it might be a great option. But if you're looking for a legitimate way to earn a large passive income online, check out My #1 Recommendation, it's how I made over $13,000 online in a month!
If translating and copywriting isn't for you, check out these helpful links for some other ideas:
How I Made Over $13,000 Online Last Month
Do you have experience with TextMaster? I'd love to hear your thoughts in the comments below!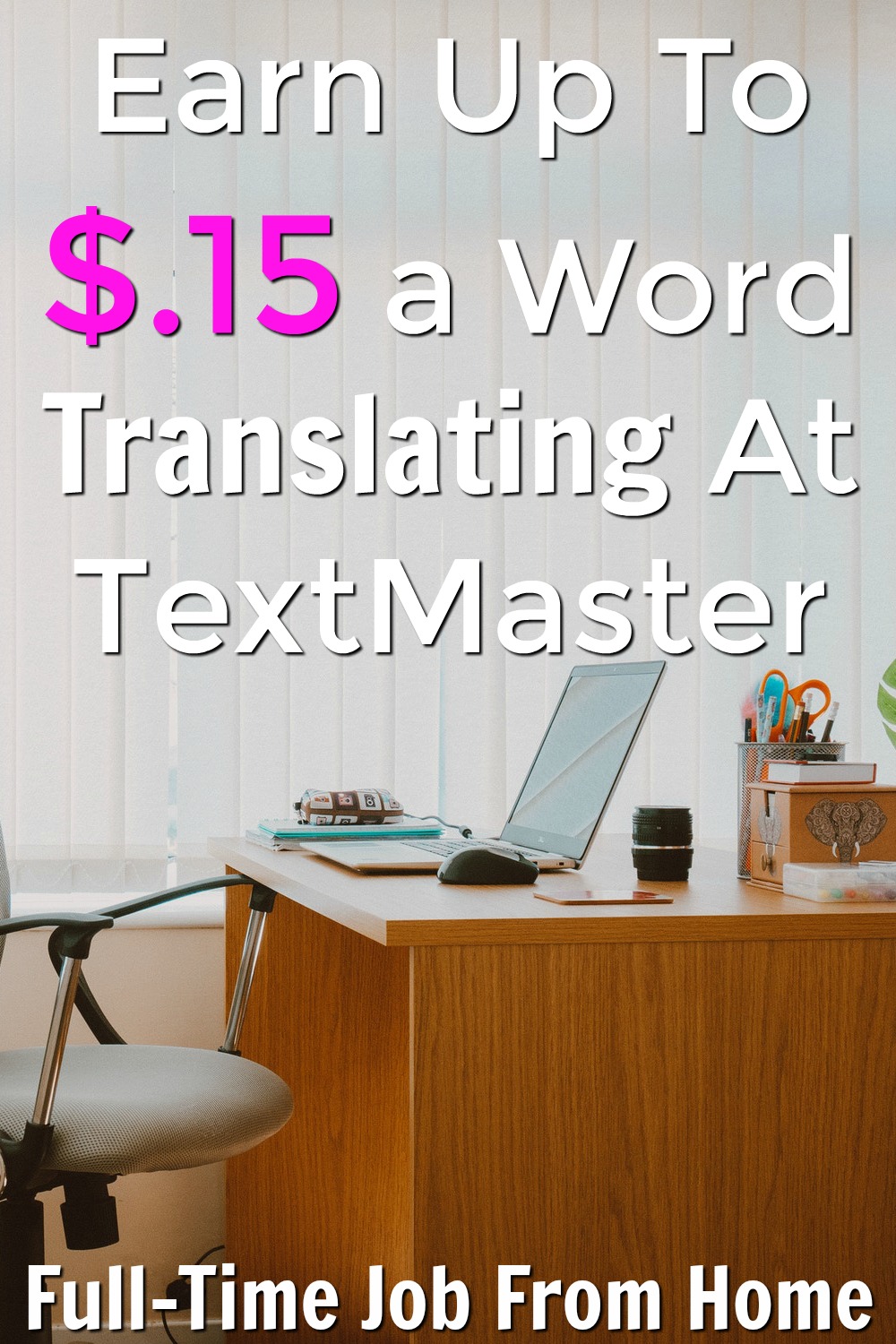 TextMaster Review
Comments Rating
( reviews)