MaritzCX is a Market Research company. They offer a part-time position working from your home to conduct Market Research interviews. Interviews are conducted by telephone, gathering valuable information regarding products, services, and experiences, to assist MaritzCX clients to produce a higher level of customer satisfaction.
If you're interested in phone work, make sure to check out all of the other work from home companies hiring now!
Let's get started with this review!
---
MaritzCX Requirements
Employees will interact with customers and record data through MaritzCX's CATI system (Computer Assisted Telephone Interviewing). Employees must be comfortable with computers and data entry.
Here are the position requirements:
Familiar and comfortable with c

omputer and telephone

Clear speaking voice, good grammar, and strong reading skills
Able to maintain client confidentiality
Quiet, distraction-free workspace
Able to read and speak English fluently and in a conversational manner
Able to follow verbal and written instructions
Able to maintain a friendly, professional rapport with customers over the phone
Must be punctual and have good attendance (must work designated shifts)
Should have a high tolerance for repetitive tasks
Must be team oriented and cooperative
Must behave in a friendly and professional manner at all times
Should be self-motivated to work from home
Must be willing to uphold production and quality standards
---
MaritzCX Technical Requirements
Here are their technical requirements:
Reliable PC with Microsoft Office
Internet Explorer 5.0 or above, Safari, or another compatible web browser
Reliable high-speed broadband internet connection
Stable and reliable telephone connection (landlines are preferred)
Secure and private workspace, free of background noise and distractions
Noise canceling headset
Active email account
All technology requirements must be provided and maintained by the employee. The costs to meet these requirements, including repairs and monthly telephone and internet charges, are not reimbursed by MaritzCX.
---
MaritzCX Application Process
If you want to apply to work for MaritzCX, start here. Click Apply or Apply with LinkedIn. When you click on Apply, you will be directed to either sign in or create an account. When you create your account, they will send you an email to verify. I had to copy and paste the link into the address bar because it wasn't clickable. Once your account is activated, you can sign in.
When you are signed in, you can do a "quick apply" by uploading your resume. Click next in the bottom left corner. It took me a minute to find the next button!
Information from your resume will auto-populate the application. You'll just need to review that it is correct and make any updates.
After you have reviewed and updated your information, click next. In the next section, they ask you when you can start and are you legally able to work in the US. They also let you indicate if you have any planned vacations in the next 3 months. You'll go through a couple more pages of simple questions, like do you have internet access.
You'll complete the Equal Employment Opportunity questions. Then you can review your info before submitting.
Immediately upon submitting, you'll receive a confirmation email stating that your application was received. Their recruiting team will review your application, and if they feel your skills match, they will be in touch with you. If you're not a match at this time, they will keep your information on file for future openings.
---
How Much Does MaritzCX Pay?
MaritzCX starts everyone at your state or county minimum hourly wage. Top performers will have the ability to increase their hourly rate by up to $1.25 per hour over the first twelve months. The actual increase is based on individual performance.
You can get a 30-day perfect attendance wage increase of $0.50 per hour
Other wage increase opportunities may be given at the time of your performance reviews (reviews are at two months, six months, and yearly after two years of employment)
---
Employment Perks at MaritzCX
Some other perks you will enjoy while being employed for MaritzCX:
Monthly incentive programs based on project performance
Earn gift cards through their Employee referral program
A flexible weekly schedule that you create based on project hours
Paid time off
Paid training
Raises at time of performance reviews
---
When Does MaritzCX Pay?
MaritzCX pays weekly on Fridays via direct deposit.
---
MaritzCX Schedule
Your schedules are submitted weekly so you can work around any personal obligations. They want a minimum of 20 hours per week. Max hours per week is 28. Weekends are required, no exceptions.
The Monday through Friday weekday shifts are 4 hours minimum, 6 hours maximum. The earliest start time for the weekday shifts is 2 pm Pacific Time. The latest start time is 4 pm Pacific Time. The latest shift ends at 9 pm Pacific Time.
A minimum of 3 hours is required each Saturday, while the maximum Saturday shift is 8 hours. You can start between 8 am and 10 am Pacific Time.
Not all projects work on Sundays. But if you do need to work a Sunday, you would start between 9 am and 10 am Pacific Time.
---
MaritzCX Feedback
I found reviews on Glassdoor. Overall, 57% would recommend to a friend, and 86% approve of the CEO. This is better than most companies I review. Here's a summary of the pros and cons:
Pros:
Feel valued and appreciated from management
Good work life balance
Pay on time
Room for growth if you are motivated
Great to work from home
Set your own flexible schedule
Cons:
Technology is sometimes slow
Lack of career path vision
Lack of communication
People can be rude when you call them for a survey
Repetitive and boring work
Low pay
It seems as though there was a merger in the past year or two. Several comments referenced this merger and that things have improved since then, including transparency.
---
Is Working for MaritzCX a Scam?
Based on my research, working at home for MaritzCX is not a scam! If you don't mind making phone calls, this seems like an easy job with regular weekly pay. If you want to apply for their virtual position, click here to get started.
If this doesn't sound like your thing, check out these helpful links for some other work at home ideas: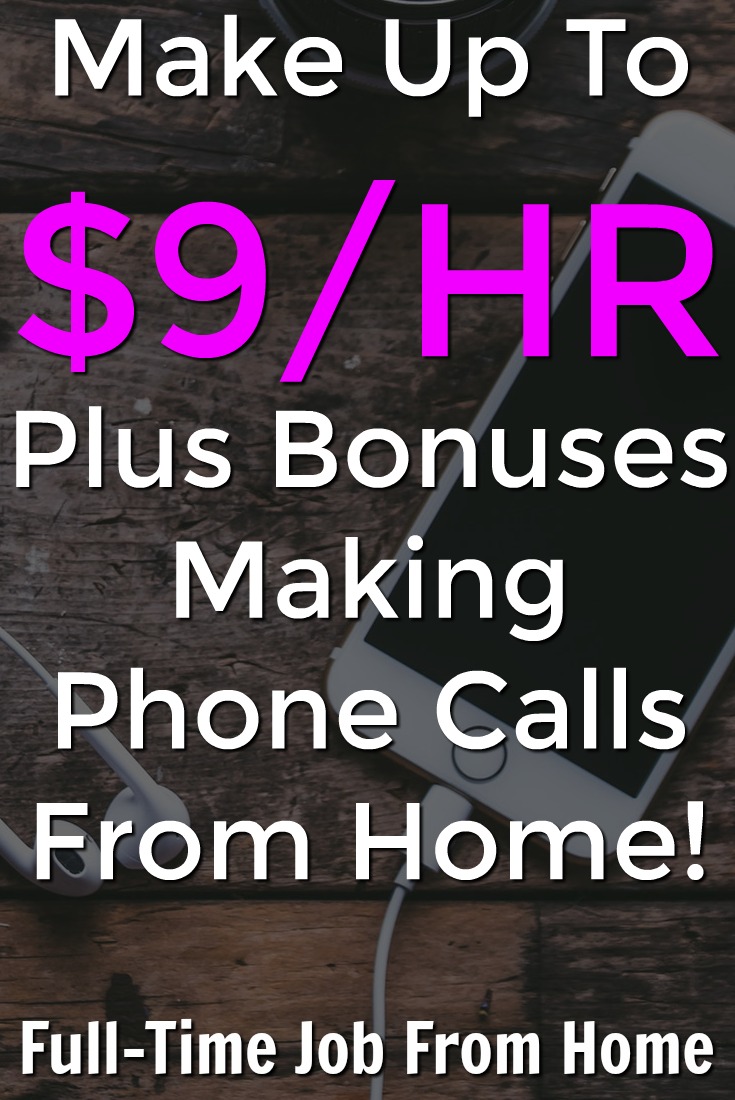 Summary
Reviewer
Review Date
Reviewed Item
Author Rating