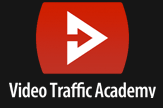 Video Traffic is one of the most effective ways to drive traffic to your website. James Wedmore has been doing this since YouTube has been around and has become one of the best-known teachers of video traffic from YouTube. He has created one of the best video traffic courses called Video Traffic Academy.
Video Traffic Academy is one of the best video marketing training courses I have ever seen and I actually have applied all the techniques I learned with this program to help my video marketing efforts. This program really does work and is great for anyone at any level of video marketing.
In this Video Traffic Academy Review, we will take a look at exactly what you'll receive with the Video Traffic Academy Training and is James Wedmore the Real Deal?
---
What Is Video Traffic Academy?
Video Traffic Academy is a 5 module training program that shows you how to use YouTube and video marketing to drive traffic to your website. The Video Traffic Academy takes you through how to approach video marketing, how to create great videos, how to optimize your YouTube Videos to get ranked, and how to get views and drive traffic to your website.
---
Who Is James Wedmore and Is He The Real Deal?
If you don't know who James Wedmore is yet, he really is the REAL DEAL. Instead of me telling you his résumé just check out this Fox News Report on the man.
As you can see James does have an impressive resume and is a great teacher that really does have first-hand experience in exactly what he will teach you.
---
Video Traffic Academy Review
Price: $97 One Time Payment
Score: 95 Out of 100
Verdict: LEGIT
I gave Video Traffic Academy a 95 out of 100 because I feel like Video Traffic Academy is the #1 training online for driving traffic to your website using video marketing. I have personally used the program and have implemented the techniques taught and have had great results.
See why VTA is the Best Video Marketing Training Online.
---
What I Like About Video Traffic Academy
Training:
The training in this course is fantastic. There is a total of 5 modules that you can see below. All lessons are available in video, text, and audio format.
Module 1: Video Traffic 101
Learn The Basics of Video Marketing and how to be successful. Also Learn the key to the system, targeting the correct keywords.
Module 2: Developing Your Strategy 
Learn the foundation of your video marketing strategy that will get you the results you want.
Module 3: Creating Killer Videos
Learn the basics on creating great videos that will capture your viewers and keep them coming back to view more videos.
Module 4: Video Optimization
Learn the techniques to optimize your video uploading process that will get you ranked #1 on YouTube and ranked within Google Search (MOST IMPORTANT MODULE, THIS MODULE IS WORTH $97)
Module 5: Advanced Video Tactics 
Learn the after uploading view getting process. Also learn advanced techniques that James uses to put him ahead of everyone else.
Bonuses:
There are bonuses included with Video Traffic Academy, I go over all 7 below.
Bonus 1: Directors ToolKit
Free animated CTAs and other helpful tools
Bonus 2: Outsourcing
Guide on how to outsource all of your video processes
Bonus 3: Faceless Videos
Shows you how to effectively create great screen capture videos. (BIG HELP FOR SHY PEOPLE)
Bonus 4: Interviews
4 interview with YouTube experts that have had great results with VTA
Bonus 5: Community
Link to the Forum and FB Group
Bonus 6: Affiliate Marketing With Video
Teaches how to make money with affiliate marketing videos (Great Bonus)
Bonus 7: Video Process Map
A roadmap to the whole process.
Credibility: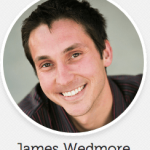 You saw the video earlier in this review. The creator of this project James Wedmore is a very well-known video marketer that really does know what he is talking about. Also there is tons of success stories including me. You can go anywhere on YouTube and the internet and find people who have become successful on YouTube because of Video Traffic Academy.
Facebook Group:
One thing I always look for in the high-ranking training programs is a community. Whether it be eternal, a forum, or FB Group there really needs to be some place to go to where you can get support.
Video Traffic Academy does have a very active FB group where you can post questions and connect with other VTA members. The coolest thing about the Facebook Group is it gives you a place to post the videos you will be making to get feedback, views, comments, and likes.
---
Video Traffic Academy Concerns
Training Videos: shows on old YouTube layout
One of the biggest disadvantages of Video Traffic Academy is that all the videos are shown on an old look of YouTube. This really isn't a huge deal because all the process are the same, but the layout is different which can be confusing if you're new to YouTube and can't already navigate it well. UPDATE: Video Traffic Academy will be updated in November 2016 to the new YouTube Look. Don't worry once you buy VTA one time you will have access to all updates!
Doesn't Get Deep Into How To Make Videos:
Video Traffic Academy does a fantastic job of teaching you how to get your videos ranked and how to drive traffic to your website, but one thing I felt it lacked on a bit was how to make great videos. It does touch on tips and other video quality tutorials, but I still think there could be a little bit more on the subject.
---
 Video Traffic Academy Results
Check out this video of one of many success stories all because of Video Traffic Academy

---
Final Verdict
I highly recommend Video Traffic Academy to anyone who is looking to get started with video marketing. Video Traffic Academy really is the best training for driving traffic to your website through YouTube. There were a few things I didn't like about VTA, but the positives outweigh the negatives. Learn More About VTA.
---
What To Do Now
If you would like to join Video Traffic Academy you can do so through the link below. I know that you won't be disappointed in purchasing this program. The price of $97 really is a great deal for the valuable information you will receive.
Thank you for reading my Video Traffic Academy Review. You have learned that James Wedmore is the real deal and that this product really does work. I highly recommend it to anyone looking to get started in video marketing. Hopefully, you enjoyed this review. If you have experience with this program I would love to hear about it in the comments section below and don't forget to share with your friends!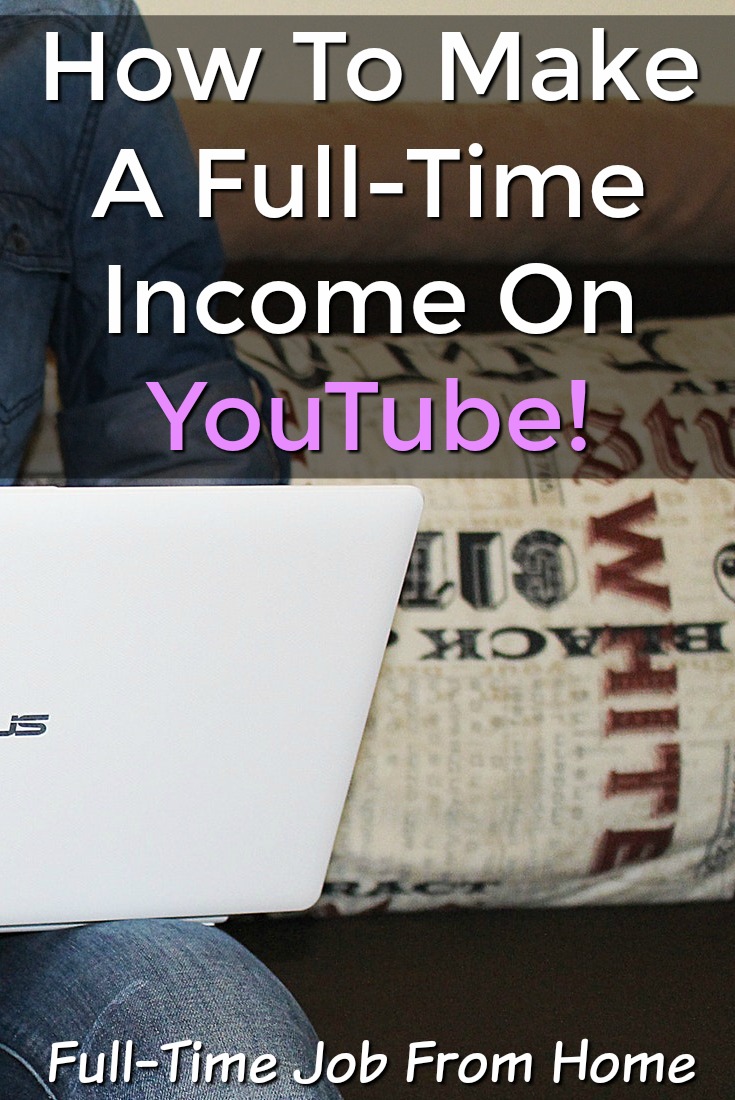 Summary
Reviewer
Review Date
Reviewed Item
Author Rating