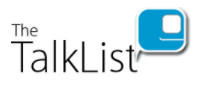 Do you like talking to people and sharing your culture? With TheTalkList, you can use your conversation skills to tutor others who want to learn your language or about your culture.
An education or ESL (English as a Second Language) certificate is not required to work for TheTalkList. In this review, I will look at the tutoring opportunity offered by The TalkList.
VIPKid, another ESL company is actively searching for new tutors. They pay up to $22 an hour! Learn more by reading my full VIPKid Review!
---
TheTalkList Requirements
TheTalkList is always hiring tutors! You can become a PEAK (Prepared, Enthusiastic, Articulate, Kind) tutor if you think you have the right skills for working with people. They claim to have no specific requirements, so anyone can apply.
In order to do a Vee-session (video learning environment), you will need the latest version of Chrome or Firefox. The Vee-sessions are not supported by Internet Explorer.
You'll need an internet connection, as well as any communication devices, such as microphone, speakers, or headset.
---
TheTalkList Application Process
To become a tutor for TheTalkList, start by going here to sign up. All they want to get started is first name, email, and you'll set up a password. Then you will choose your role: either I want to be a Student, I want to be a Tutor, or I might do both.
For the purpose of learning the application process so to share with you, I chose to be a tutor. Now you will create your profile. This is how students will find you and select you to be their tutor, so you want your profile to be as complete as possible.
In your profile, you can add an image and a video greeting. They show you a sample video to give you some ideas. The video is your personal greeting which gives students a sense of your speaking style and your personality. The video specs include:
Create the video in landscape format
Upload the video as an MP4, AVI, MOV or 3GP
The video should be a maximum size of 20mb
Then you will complete personal, educational, and professional info. They start the sentence so you know what kind of info you should enter in each cell.
The suggestions for personal info include:
My teaching philosophy
My favorite sport
My favorite thing to do
My favorite movie
But you could change this to make a better description of yourself. Remember, you are creating a profile for students to find you, so you want your stunning personality to show through in your profile.
---
How Much Does TheTalkList Pay?
You will set your own rates when tutoring for TheTalkList. As you tutor more, you will get rated by your students. When you get good ratings, you will go up a level, and you can charge more for your services. But you can still charge anything you want.
It is free to join, and everyone starts at the Bronze level. You can upgrade to the Silver level by taking TheTalkList's e-Learning test or upgrade to the Gold level by submitting education or teaching certificates.
Everyone is given their first session for free. As a tutor, it is up to you if you will give free sessions. You can turn this off or on in your settings. Offering free sessions could be a good way to start building relationships, but it's your choice.
When you get online and do a tutor search, you will see how much people are charging. I'm looking at someone who is charging 5.32 credits/session. Sessions are 25 minutes, and the dollar per credit exchange is 1 to 1. So 5.32 credits should be $5.32.
I saw someone charging 3.99, 4.99, 15.96, even 218.12. You can set your rate at whatever you want!
---
When Does TheTalkList Pay?
TheTalkList pays via PayPal. It looks like you can get paid whenever your account reaches a payout amount that you specify. When your account reaches that level, a payout will be triggered, and you'll be paid via PayPal within 7 days.
---
TheTalkList Schedule
Your schedule with TheTalkList will be whatever you want it to be. Here is how you can set your own availability:
After you sign up, click on the 'My Pages' tab
Click on Settings
On the left side, where it says 'Complete Your Profile,' click on 'Calendar Opening.'
There are 3 ways to make yourself available. You can click a button to say that you are available now. You'll need to have entered your cell phone number so that you can be notified by text message that you have received a booking.
Or you can select your open availability in 30-minute segments, on specific days. The last way is to schedule reoccurring availability.
---
More about TheTalkList
After I signed up, I found a tab at the top that says My Pages. This is basically your back-office where you can set your time zone, availability, set up your PayPal info to pay or receive money, and enter or update your profile information.
Go to Settings to set your price in US Dollars per 25 minutes. It automatically populated $3.76, but I can change that value. This is also where I found my affiliate link. You can get credit when others join using your affiliate link. The credits are not worth money unless you deposited money in order to make a purchase. But you should be able to use the credits in exchange for lessons.
---
TheTalkList Feedback
I found a little feedback on Glassdoor, but it appears to all be from people who are working in the background of the platform, such as software developers.
---
Is Working at TheTalkList a Scam?
From everything I found, TheTalkList is NOT a scam! If you are interested in being paid to have conversations with other people, and you want complete flexibility, this could be for you! Here's the link to sign up.
Please keep in mind that although you can set your own rate, it needs to be reasonable and reflect how much positive feedback you have. Expect to start with a low rate when you start tutoring, a A similar company called SayABC is currently actively hiring and paying up to $28/HR! Make sure to check them out!
Not interested in chatting up with strangers on a cultural level? 
Check out these helpful links for some other ideas: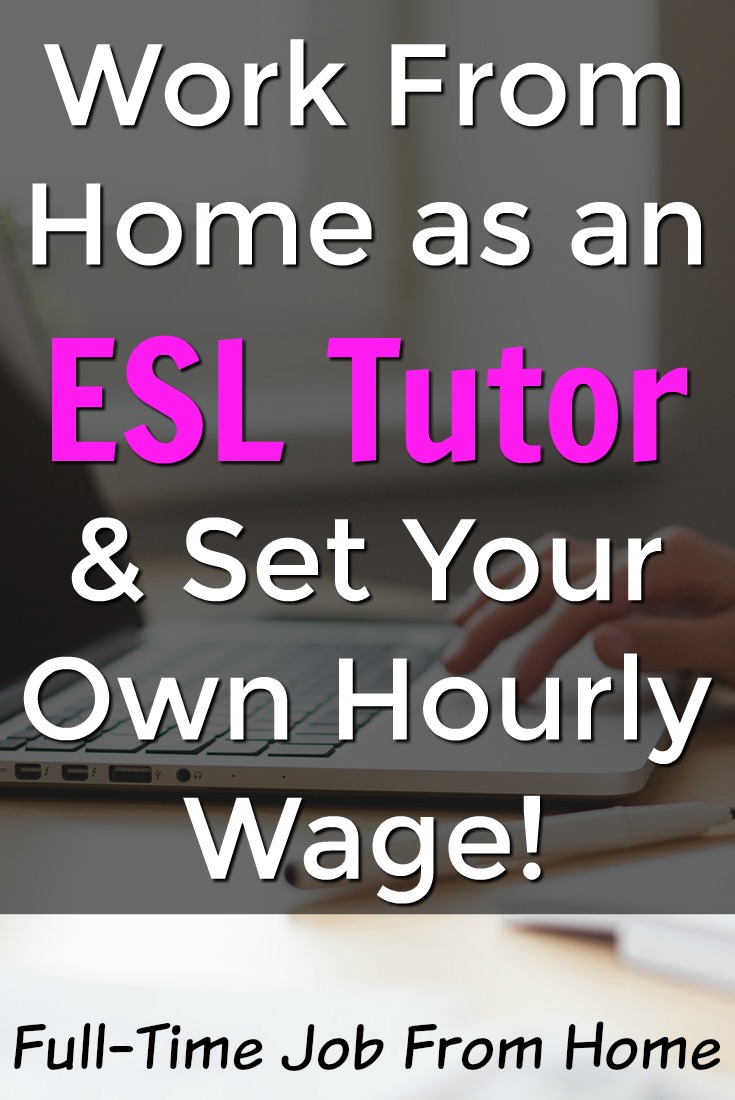 Summary
Reviewer
Review Date
Reviewed Item
Author Rating