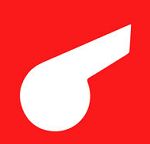 No Longer Available Check out HealthyWage for a similar established site. 
SpryFit is a newer app that you can use to earn money just for walking and meeting your goals. It's very similar to a site I reviewed a while back called HealthyWage Step Challenge.
SpryFit has 3 and 6-week challenges, which require a buy-in, where you need to meet a certain step goal every single day. If you meet your goal, you'll earn your buy-in and split the pot with the rest of the winners of the challenge.
In this SpryFit review, I'll explain how it all works, talk about how they pay, and make sure it's legitimate and not a scam!
Please understand that SpryFit and similar sites will never be a big income, it's more of a way to stay motivated. If you're serious about making a full-time income online, check out My #1 Recommendation, it's how I made over $13,000 online last month!
If you have any questions, feel free to leave comments below this review.
Let's get started with this SpryFit Review!
---
SpryFit Review
Site: SpryFit
Type: Paid To Walk
Verdict: Legitimate
In this SpryFit Review, I marked them as legitimate. It's a cool app that does work well and if you need some extra motivation to stay active putting some money down is a good idea. With that being said, this won't be for everyone, and it's by no means going to make you rich.
I really wish steps carried over because some days you'll be way more active than others, but to win you'll need to meet the goal every day (you do have a few off days depending on the length of the challenge.)
Overall, it's a legitimate app that some people will love. In my opinion, it's more of an app to give you motivation than to make much money!
---
How Does SpryFit Work?

1) Download And Join The App
Joining the SpryFit app is completely free you can do so by visiting SpryF.it. When you join through my link, you'll automatically earn a $1 credit to use for your first challenge!
2) Find A Competition
Once you sign up, you'll see the list of available competitions. Some key things to look at are when the competition starts, how long it lasts, the entry fee, and how many steps you're required to take each day to meet your goal.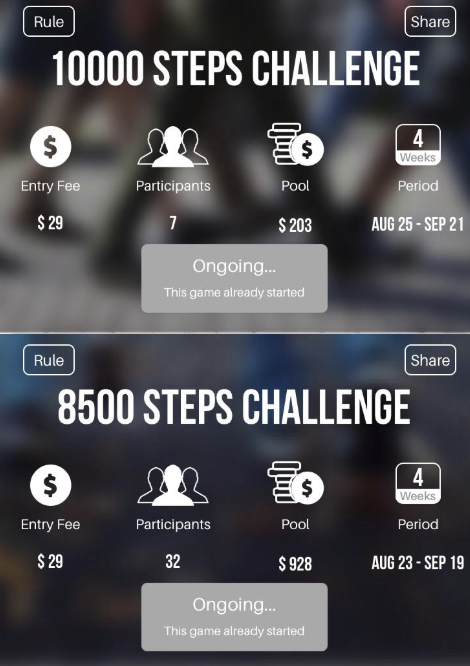 It seems that most competitions range from 7,500 steps to 15,000 steps daily. Most competitions last 3-6 weeks, and most entry fees range from $9-$30.
Once you find a game that you would like to join you can do so easily by paying the entry fee with either PayPal or credit/debit card. Once you've entered a game, it's time to connect a device so Spryfit can track your steps.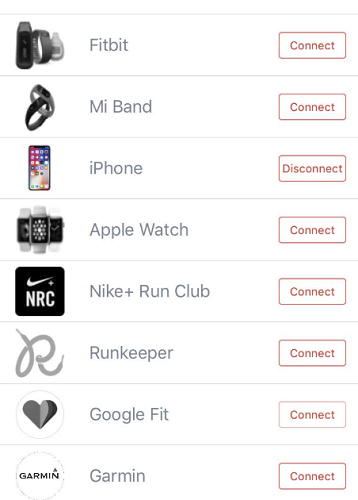 3) Connect Fitness Device
Once you've joined a challenge you need to choose how you'd like to track your steps. This step is extremely easy because you can sync with Apple Health, Google Fit, and a few other fitness apps including FitBit.
Really this step just depends on if you have a fitness device or what type of phone you have and all you need to do is allow Spryfit access to the data.
4) Meet Your Daily Goal 
Depending on the game you joined, you'll need to walk 7,500-15,000 steps every day of the challenge excluding off days. I joined a 6-week challenge and was given 6 days off, so I'm assuming it's one per week no matter the length of the challenge.
At the end of each day, you need to log into the app and sync your steps. Steps do not sync automatically so this is very important if you want to guarantee you meet your goal for that day!
5) Win the Challenge & Split The Pot
Once the challenge is over, you either failed and don't get any money or you met your goals, and you'll split the pot with the other winners of the challenge. How much you earn is going to depend on the number of winners and how much the buy-in is, but SpryFit does guarantee that you'll at least win your money back but almost all of the time more!
6) Refer Friends To Earn More!
Once you have a challenge under your belt, you might want to tell your friends about SpryFit. When you refer a friend, they receive a $1 credit, and you'll receive $10 worth of credits for every friend that you refer once they join a game!
---
How Does SpryFit Pay?
Again, the only way you get paid is if you meet your goals in the challenge. If you do, you'll win your initial buy-in back and then split the pot with the rest of the members minus up to a 25% cut that SpryFit takes out of the pot for operating expenses. SpryFit does guarantee that if you win you'll at least get your buy-in money back even if there's nothing else to pay out.
At the end of a challenge, your earnings will be added to your account within 72 hours. You can then cash out via PayPal, and it should show up within 72 hours.
---
SpryFit Complaints
Possibility Of Winning and Still Losing
Now I don't think this is very likely because it would require everyone to meet their goals but there's a chance of meeting your goal and only making your money back.
That still might be enough motivation because you didn't lose any money but I would say most people wouldn't be happy if they made sure to meet their goals and only got their buy-in back!
Steps Don't Carry Over
In a SpryFit challenge, you need to meet your daily step goal every day (other than off days.) If your goal is 10,000 steps that means every day needs to be over 10,000 steps. Even if you walk 10,200 one day and 9,800 the next, you'll miss one of your goals which is unfortunate.
Some days you'll be way more active than others, why can't the steps carry over? The biggest issue I see here is if your life gets in your way for one day you might lose the whole challenge because of it.
Sync Steps Manually
Spryfit doesn't automatically sync your steps with the device your using to track your steps. This means you need to log on and manually tell Spryfit to sync your steps.
This is just a bit of an inconvenience and if you forget you could lose the challenge and miss your goal for a stupid reason.
---
Is SpryFit a Scam or Legitimate?
No Longer Available Check out HealthyWage for a similar established site. 
SpryFit is completely legitimate and if you're looking for a way to motivate yourself to meet your step goal, this might be a good way to do it. When it comes to making money this won't make you much and keep in mind you could always lose your money if you don't meet your goal.
Personally, I prefer the HealthyWage Step Challenge over SpryFit because steps carry over but they are both legitimate options.
If you'd like to learn more or to join, visit Spry.it to get started!
Getting paid to be fit isn't for everyone, make sure to check out these other helpful links to other ways to make money:
Extra Income Sites That Pay Me Each Month
Work From Home Companies Hiring Now
How I Made Over $13,000 Online Last Month
Do you think SpryFit is a scam? Have experience with the app? We'd love to hear your thoughts on this review in the comments below!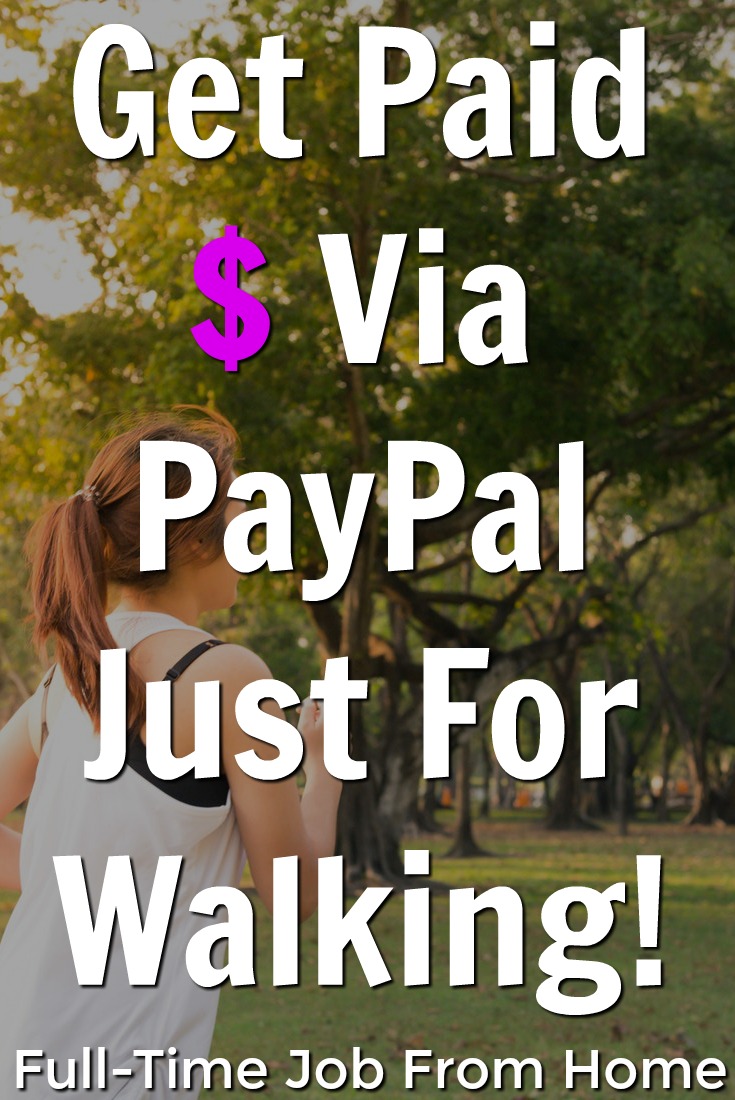 Summary
Reviewer
Review Date
Reviewed Item
Author Rating