Kelly Services is a staffing agency that also claims to have work from home opportunities, referred to as KellyConnect. Kelly Services is headquartered in Michigan and publicly traded on the Nasdaq.
Kelly Services is currently hiring work from home phone jobs in customer service and technical support.
If a phone job isn't for you, make sure to check out the other work from home companies hiring now.
Working from home as a customer service rep is a great way to earn a living online, but I prefer a much more passive way to work from home, check out My #1 Recommendation, it's how I made over $13,000 online last month!
In this review, I will look at the work from home phone opportunity called KellyConnect.
---
Basic KellyConnect Requirements
Here are the basic minimum skills and requirements to be considered for employment with KellyConnect:
You'll need a high school diploma or equivalent
A customer service background with proven customer service skills is a bonus
You will need to have great communication skills
Must have a strong technical aptitude for working with computers, tablets, smartphones or other similar devices
Should excel at and be comfortable interacting with people online via chats, instant messaging, and other online tools
Must be able to multitask
You'll need a computer and internet
---
KellyConnect Application Process
If you want to apply to work for KellyConnect, click on this link. This will take you to the job search page of their website. You'll see on the list; it says onsite or virtual. The job title gives a short description of the job. At the time I am writing this, there are two virtual positions listed:
Customer Service
Technical Support Representative
---
Specific KellyConnect Requirements
The requirement for each position may be different, depending on the end client. The best thing to do is to click on each virtual job to see what the requirements are for that specific job.
Here are the requirements for a Technical Support Representative position:
High School Diploma
18 years of age or order
6 months minimum of customer service experience
Must have reliable phone and internet service
Need a quiet work environment
Here are requirements listed for a Customer Service Position:
Passion to learn about wine, beer, and spirits is required
At least 2 years of high-end retail or guest services experience
High School diploma is required, Bachelor's Degree is preferred
Excellent verbal and written communication skills
Able to work independently with minimal supervision
Able to collaborate with other teams
Proficient in Microsoft programs
Exemplary attendance and punctuality
Willingness to work evenings and weekends
Must provide a phone, headset, internet, windows computer, and a quiet workspace
Need to reside within 30 miles of Ballwin, MO
Again, this is for a specific virtual position that is currently posted. You'll want to look at each virtual job to see what the specific requirements are for that position, as it is based on the end client who you will be working for. This position is scheduled to last approximately 5 months. However, there is a potential to be hired directly by the client.
---
Perks of Working for KellyConnect
The perks of working for KellyConnect are similar to other work from home jobs:
The ability to work from your home office, avoiding a lengthy commute
Many opportunities for growth and career advancement
Get paid weekly
You'll have the opportunity to work with industry-leading technology
Customer Service bonus plan for additional compensation
---
How Much Does KellyConnect Pay?
The Kelly Services website says that Tier 1 Advisors can expect a pay rate of $13.00 to $15 per hour. Plus you'll be eligible for a one-time training bonus of $500 once your training is completed. You can also get a $250 Customer Satisfaction Bonus at your 90-day mark with the company.
---
When Does KellyConnect Pay?
Kelly Services pays the KellyConnect team weekly via direct deposit.
---
KellyConnect Schedule
The website does not specify what your schedule would be in any of their positions. As with the requirements, I'm sure your schedule would vary based on the client who you are working for.
Most of the positions seem to be service positions. Both positions I looked at indicate you need to be willing to work evenings and weekends. One even says you might need to work holidays.
It is possible to work full-time or part-time, short-term or long-term. Since they indicate that punctuality and attendance are very important, I can say with high certainty that you will have a schedule to follow, as opposed to working whenever you want.
You will get to choose what jobs you want to accept, which means you will have some control over your schedule.
---
KellyConnect Feedback
There are many reviews for Kelly Services and KellyConnect on Glassdoor. Here are some of the pros and cons.
Pros:
Work from home
Ability to pick working days and jobs
Part-time work available
Ability to work split shifts which helps if you need to leave to pick up your kids or work around a different schedule
Cons:
Hiring process took several weeks (over a month in one review)
Sometimes jobs end sooner than scheduled
May have to change jobs to keep working
Limited benefits, such as no paid holidays or health insurance
---
Is Working at KellyConnect a Scam or Legit?
Based on my research, working for KellyConnect is NOT a scam! If you want full or part-time work from home, this could be a good fit for you. Ready to apply for an open virtual position? Here's the link to get started. Good luck!
Not interested in this kind of work? 
Check out these helpful links for some other ideas:
How I Made Over $13,000 Online Last Month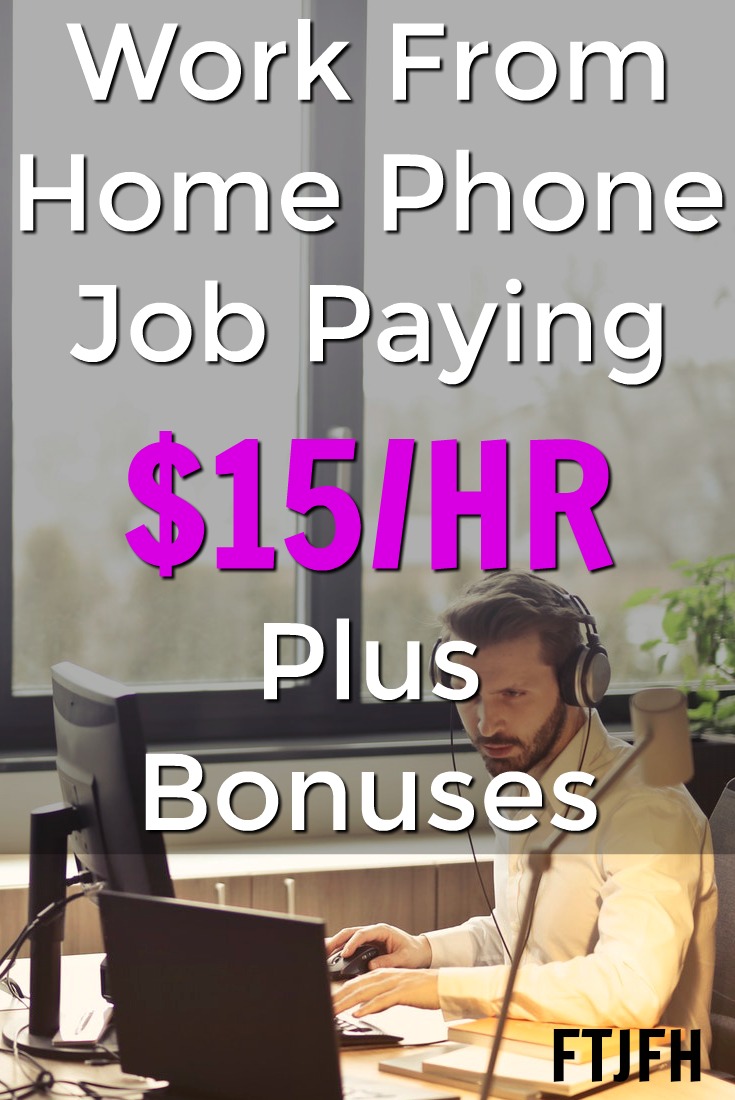 Summary
Reviewer
Review Date
Reviewed Item
Author Rating