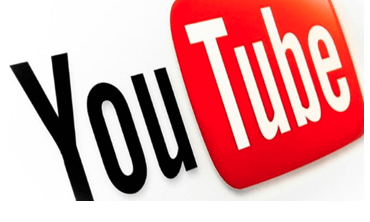 One great way to spice up your website is by adding related Youtube videos to your site. Adding a youtube video to a WordPress site is super easy and I will show you here. Adding Youtube videos can really help viewers relate to your text content and can be a huge advantage especially with tutorial/walkthrough posts.
To add a Youtube video to your WordPress site you will actually be embedding the video. All that means is you are copying the HTML code of the video and placing it on your site. The video is still hosted and uploaded by Youtube, but you have included it on your website.
One thing to remember when adding videos to your website is that it should not take the place of text on your website. It may seem a bit redundant to have a video and text saying the same thing, but the text must flow because not all people will watch the video.
I make a full-time income blogging, learn more about Wealthy Affiliate. The course I took to learn how to blog!
---
How To Add A Video To A WordPress Site
Find a YouTube video you would like to add/embed on your website. This can be one of your own or someone else's video. As long as the owner has allowed embedding you can add it to your site! (feel free to embed my videos).
Once you have found the video you want click on "share", then click on "embed"
Right click on the highlighted HTML code and click copy.
Jump over to your website and find the post/page you would like to embed the YouTube video.
Find where you would like to add the video and remember the text directly above.
Jump over to the "text" tab. You will be on visual, but to add HTML code you need to be on Text.
Once you are on the "text" tab. Find the text you would like to add the video under.
Then Paste the video HTML code under the text you have chosen.
Jump back over to the "Visual" tab and you should see the video appear in the text.
Click publish. Visit the webpage and your YouTube Video should be there ready to watch!
I hope this tutorial helped. If you have any questions please comment below. Remember to only embed related videos on your website. Use videos to reiterate your text not to replace it. Make sure the video is not slowing down your website, by using YouTube videos you should not have a problem. But if you try to host the video on your own website you may run into some slow load times!
Hope This Helped,
I make a full-time income blogging, learn more about Wealthy Affiliate. The course I took to learn how to blog!