Ask Wonder offers trusted, private, anonymous research for anyone. Many of the users are businesses who need research support.
They need research analysts to do the research. In this review, I will look at the freelance research opportunity offered by Ask Wonder.
If researching on the internet isn't for you, make sure to check out My #1 Recommendation, it's how I made over $13,000 online last month!
---
Ask Wonder Requirements
You can live anywhere and be a researcher for Ask Wonder. As long as you have internet access, and a PayPal account, anyone can do this.
---
Ask Wonder Application Process
If you want to complete the "5-minute application" for Ask Wonder, start here.
I signed up to see what happens, and I'll tell you right now, it's not a 5-minute application.
They ask a few basic questions, followed by a trial research assignment.
The first part of the application, asking for your personal info and a multiple-choice quiz, will take around 20 minutes to complete. Although you can save after each part, it is recommended that you complete the trial research project in 1 sitting.
The actual trial research project could take you up to 2 hours to complete. You will not be paid for this project.
You will typically hear back from them within 7 days. They get a lot of applications, so give them time to review it and get back to you.
---
How Much Does Ask Wonder Pay?
Researchers can earn $15 to $25 per hour. It depends on how quickly you can work and which types of jobs you choose (sourcing, writing, researching, or editing).
Researchers are paid a flat rate for successfully completed jobs. You can see the rate for each job before accepting any work.
---
When Does Ask Wonder Pay?
Ask Wonder process payments to researchers every 2 weeks. Payments are sent via PayPal.
---
Ask Wonder Schedule
At Ask Wonder, your schedule will be flexible. You will work whatever schedule you want. You even choose how often you will work.
They ask you to answer at least 1 question per week. If you don't, you'll be moved into a different group and receive different emails from the company. But you won't get removed from the system for taking a week off.
The system only allows you to work on 1 project at a time. Once you start it, you must complete it in 1 sitting. If you can't, then you need to pass it off to another researcher. They say you will spend anywhere from 30 minutes to 3 hours on a project. There is no time limit on the jobs, just the requirement that they are finished in one sitting.
---
Ask Wonder Feedback
There are many reviews on Glassdoor. Out of 166 reviews, overall, Ask Wonder received 3 out of 5 stars. Sixty-one percent would recommend to a friend.
One reviewer states they started working for Ask Wonder when they got laid off from a job. They said it was very difficult for the first couple months, but once you figure out the formats and learn where to find information, this person was covering their bills. Once you learn the tricks, you'll be able to complete jobs more quickly, but you have to hang in there.
Here are some other pros and cons.
Pros:
Work as much or as little as you want, when you want
Helpful management who gives constructive criticism without patronizing
Work from home
Hard to get fired
Bonuses
Good compensation
On time payments
Good learning environment
Interesting work for those who like to learn new things and do internet research
Friendly community of freelancers who want to help each other
Cons:
Low pay for individual tasks
Payment doesn't always seem to correspond to the work being done
Passive aggressive management
Easy to get fired
Missing payments that don't get resolved for weeks
Don't get to choose assignments
The review system can lock you out of receiving requests
They advertise $15 per hour but many people get paid less if they get a difficult request
Assignments can and will be rejected and you won't get paid for it
You'll notice that many of the pros have a corresponding con. The feedback you get is all perspective. If someone had a bad experience, you're sure to hear about it. Another reviewer said it can be frustrating when you're getting started. But if you can be patient, you will find it to become flexible and have a good experience.
---
Is Working at Ask Wonder a Scam?
Based on my research, I think that Ask Wonder is NOT a scam. If you like to do internet research and have the patience to stick with it for a couple of months until you can learn the ropes, it sounds like this could be a good gig! Here's where you go to start the application process.
AskWonder is not a scam but it's not the highest rated way to make an income online, check out My #1 Recommendation, it's how I made over $13,000 online each month!
If research doesn't interest you, check out these helpful links for some other work at home ideas:
How I Made Over $13,000 Online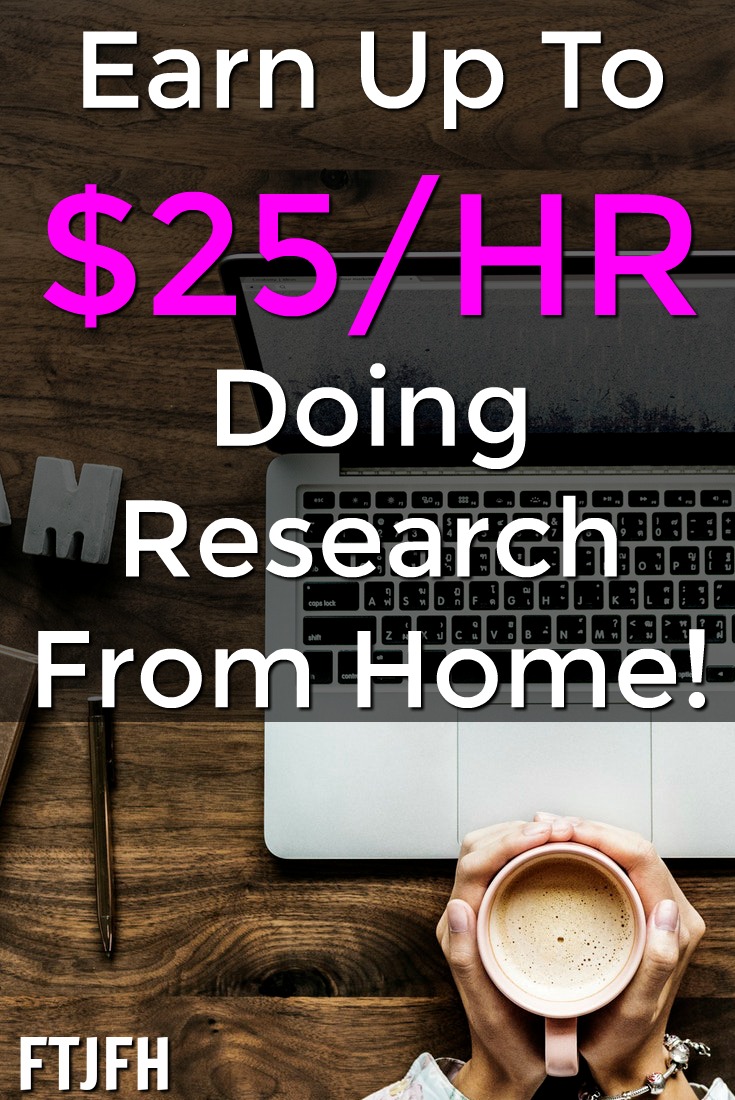 Summary
Reviewer
Review Date
Reviewed Item
Author Rating