Skyword connects freelance writers, videographers, photographers, and graphic designers with major brands who need content. In this review, I will look at the freelance opportunity with Skyword and decide if it is a scam or legit.
If you're looking to break into freelance writing or looking to earn more as a freelance writer, we highly recommend the course 30 days or less to freelance writing success! Make sure to grab their free e-book of over 200 freelance writing niche ideas!
Let's get started with this review and see if Skyword is worth applying for!
---
Skyword Requirements
Skyword wants to connect with journalists, subject-matter experts, influencers, professional writers, videographers, graphic designers, photographers, and animators.
You'll need to be willing to give your PayPal email in order to be paid
You will be required to provide a link to your Twitter profile
You'll need to either link to or upload a PDF of 3 examples of your work
Skyword takes contributors from around the world. When you apply, you need to select your country of residence from a list of approved countries. If your country is not on the list, you will not be able to contribute at this time.
---
Skyword Application Process
If you want to join the Skyword platform to be connected with fortune 1000 companies, click here. Scroll down just a little bit and click on the "Get Started" button. When you click the Get Started button, you will then select the title or titles that best describes what you do:
Writer
Videographer
Photographer
Designer
I selected writer so I could take you through the process. At this point, you will give your email and create a password. Click the "I'm not a robot" button. Sometimes this falls below the screen, so scroll down if you don't see it. Then click continue.
In the profile section, you give your name, country, and city.
Next, you will need to add a photo and a bio of at least 150 characters. When you type within the cell, it doesn't tell you how many characters you have, so I suggest writing in Word or another word processing program. That way you can count your characters. Spell check is a good idea too!
The last thing they want is your social network profile info. They seem to be requiring your Twitter profile. Grrr. That's the one I'm not doing yet! You can add other profiles as well. I added my Facebook page, Pinterest, and LinkedIn. You can include up to 10 professional websites or blogs.
I clicked submit, and it said my profile was incomplete because I did not include my writing examples. Honestly, I didn't see where this was supposed to be added. But I can add them now through my Contributor Profile. You can either link to published content or upload a PDF.
I chose to link to something I've published on my website. It's asking me to add tags and the language of the content. Remember, you can upload a PDF, so technically, your examples don't need to be published.
After you've set up your profile and added your work examples, you should go into your contributor profile and complete anything that is not yet done. If you scroll down past your examples, you will see that you can add things such as your experience, education, certifications, and more.
After you create your profile, you'll receive a confirmation email. They will review your profile to see if your skills match any upcoming projects, in which case they will contact you. Remember to keep your profile up-to-date!
---
How Much Does Skyword Pay?
Skyword makes payments to freelancers through PayPal. The channel owner determines pay rate, so it will vary depending on the channel and content type. Specific rate information will be provided before you sign up for a channel or before you accept a channel invitation from a recruiter.
It does not cost anything to join Skyword.
You can create content for as many channels as you have been accepted into.
You will not be exclusive to Skyword. You can have other jobs, or source jobs from other platforms.
---
When Does Skyword Pay?
It looks as though Skyword pays on the 15th and 30th. You can see in your profile if you had a recent payment, or if you have any pending payments.
---
Skyword Schedule
There will be hundreds of opportunities each month to create content. Your schedule will depend on the number of opportunities available in your channel or channels, and how many projects you claim.
If you want to take a break or get too busy with other projects, you can change the visibility of your profile.
---
Skyword Feedback
I found some reviews on Glassdoor. Here's a summary of what I found:
Pros:
Excellent pay for freelance writing
Quick response time from editors and managers
Consistent work
Great communication
Paid on time
Cons:
One person said they wished there was more work
A freelance writer discovered 2 articles they had written were under someone else's name, although they had originally been published under the writer's name (Human resources responded to this comment and said it was a technical problem, and told them who to contact to get it corrected)
---
Is Content Creation for Skyword a Scam?
Based on my research, Skyword is NOT a scam! If you're a writer or creative type, you should set up a profile with Skyword and see if you can get some work with a fortune 1000 company! Here's the link to get started.
If you're looking to break into freelance writing or looking to earn more as a freelance writer, we highly recommend the course 30 days or less to freelance writing success! Make sure to grab their free e-book of over 200 freelance writing niche ideas!
Not your kind of thing? Check out these helpful links for some other work at home ideas: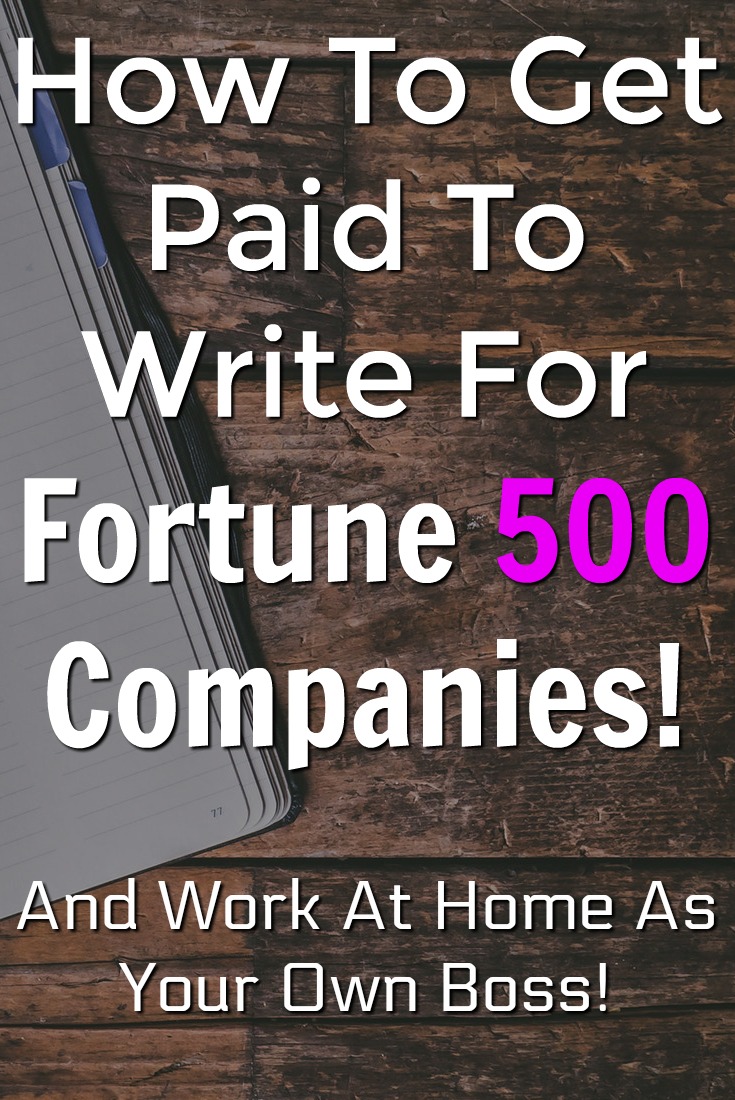 Summary
Reviewer
Review Date
Reviewed Item
Author Rating