Jingit is a site and app that will actually pay you to shop. I know crazy right? You're probably wondering if Jingit a Scam? It's not it's actually a completely legit site that similar to another app I've reviewed in the past called Ibotta.
Since it's similar to other sites I went ahead and wrote this Jingit Review to show you exactly how it works and prove that it's not a scam.
Please keep in mind that Jingit and other cash back apps won't make you much money, obviously you have to spend money to make any money, so it's just a small extra income you wouldn't normally receive when shopping. If you're interested in making a full-time income online, check out My #1 Recommendation, it's how I made over $13,000 online last month!
So let's stop the chit chat and get started with this review. At the end of I have a little surprise for you with some Jingit Cheats!
---
Jingit Review
Website: Jingit.com
Price: Free To Join
Score: 90 Out of 100
Verdict: Legit Scam Free!
In this Jingit Review, I gave them a great score and marked them legit. There really isn't much wrong with Jingit. The app and website both work really well and they always pay exactly what they promise.
Jingit makes it pretty easy to get paid for your in-store shopping and I recommend it to anyone looking to do so. Although I gave Ibotta and Snap by Groupon a higher score Jingit is still a good app and website to use.
---
How Jingit Works
Jingit is pretty simple to use, but here is exactly how it works.
Join on their website or download the app
Visit your favorite stores and see what items you get paid for
Purchase the products and make sure to get a receipt
Take a photo of the receipt with the app or upload it on the computer
Jingit Confirms your purchases and pays you cash back for your shopping!
As I said it's a pretty simple process especially if you have the app on your mobile device.
---
How To Earn With Jingit
I just talked about the main way to earn with Jingit, but I want to go into more detail on exactly what you can get paid for.
Checking In At Stores
At some stores, you can actually get paid just by visiting the store. It usually isn't a huge amount, but getting paid without making a purchase is pretty cool. All you need to do is visit a store and open up your Jingit App. If it's a qualifying store you will get paid just for being there.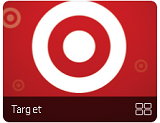 Products At Certain Stores
On the Jingit Products page, you can see a lot of different stores such as Walmart, Target, Kroger, CVS, and much more. If you click on the store you will see all the products they will pay you to buy at the particular store.
All you need to do is repeat the process I gave you above and you get paid.
The thing is here these products must be purchased at the particular store.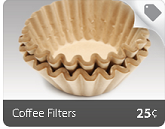 Products At Any Store
When you visit the Jingit products page you will also see some products that can be purchased at any store. You can even purchase any brand that you would like. Most of these are common items like Milk, Eggs, Chips, and more.
The cool thing about this is you don't need to change your shopping habits to another brand and you can shop at any store and still get paid!
---
How Does Jingit Pay?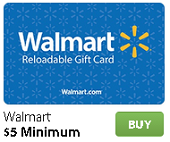 Jingit offers a few different ways to get paid. The best option is by linking a bank account. It's super simple and you can request a payout at any time. Payments usually take 3-4 days to show up in your account.
The other option is a gift card. They offer a few different options to many stores. Most likely you can find a store that you shop at regularly. To me, I like cash so I expect most people to just use the bank transfer for payments.
---
Jingit Cheats
So some of you may be the type that tries to beat the system, well I got some bad news for you. Jingit does a very good job of verifying purchases and making sure everything is legit. There really aren't any Jingit Cheats that you can get by with. But I've included some Jingit tips that might help you make more with this app.
If you go to a mall check in at all the available stores
Always Check in at all stores you go to
Plan your shopping trip to make sure you buy as many cash back products as possible
Visit their website and you can earn money for watching videos!
---
Jingit Concerns and Complaints
I wouldn't be doing my job if I didn't talk about the negative sides to this site and app so here's what I came up with.
Linking A Bank Account
I know some people won't be comfortable with linking a bank account with this company so that is a bit of a concern, but luckily they do offer another way to get paid, so if you're not comfortable you can still use this site.
Verification Process
When joining you will have to verify your identity by phone and email. This shouldn't be a huge deal for real people, but some may have an issue confirming their phone if they do not receive text messages. Either way just be prepared to have to verify your account before making any money with this site.
Some Receipts Rejected
There have been some reports of people getting their receipts rejected by Jingit when they purchased a valid product. Most of the time this is avoidable as long as you take a clear picture with all the information they require. But it seems like sometimes some purchases won't be confirmed due to some loophole.
There really isn't any way around this other than making sure you keep the receipt and can resubmit it to try to get it confirmed. Still, there is no guarantee you will get credit.
---
Is Jingit A Scam?
Jingit is not a scam. It's a completely legit app that will pay you for shopping. There are a few things that concern me with Jingit, but overall its a good site to join. I do recommend a few similar sites over Jingit such as Ibotta, but Jingit is still legit.
If you would like to learn more or to join visit Jingit.com.
If you would like to see some other ways you can make money online check out some of these scam free sites.
Cashback apps like Jingit will never make you much money, if you're looking to make a large online income, check out My #1 Recommendation, it's how I made over $13,000 online last month!
If you didn't find what you were looking for here, check out these helpful links to other ways to make money online:
Work From Home Companies Hiring Now
All The Extra Income Sites That Pay Me
How I Made Over $13,000 Last Month
Thank you for reading this Jingit Review and hopefully you learned more about some Jingit Cheats. Have you used this app? Any similar apps? I love when readers share their stories! Let me know what you think in the comments below!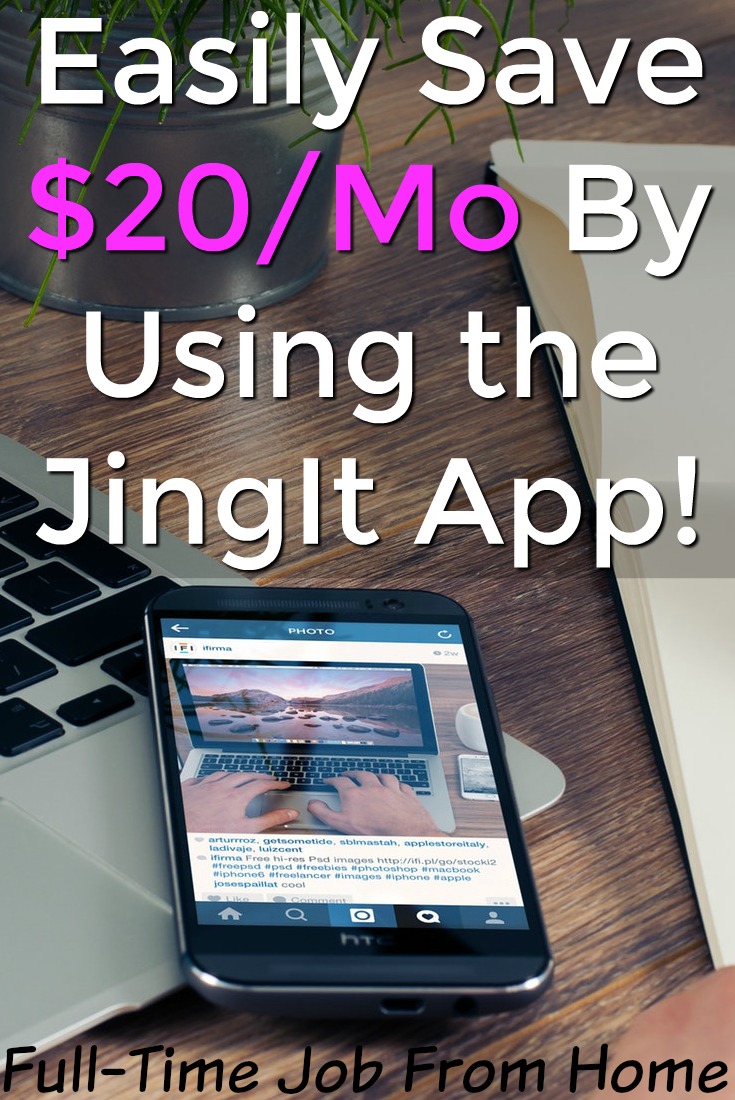 Summary
Reviewer
Review Date
Reviewed Item
Author Rating